The Science of Sound Will Return!
For most of 2016, I published weekly articles here with nice in-depth geekery about Audio Technology. After several years of hiatus, I plan to revive this site later in 2021. So stay tuned and watch this space!
Please also subscribe to The Science of Sound Newsletter to get notified as soon as something new happens here, and get a FREE PLUGIN on top!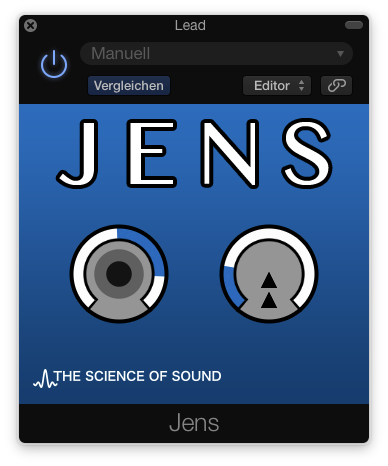 Latest Posts from the Blog
Most Popular Posts
Don't Forget…
As a subscriber, you never miss a post AND you get JENS – a free AudioUnit plugin to help you create depth and immersion in your mixes easily. Sign up today to join the community!